St. Paul Lions upset Holy Rosary Raiders to claim Wheatland Football League title
Champs! The Lions celebrate moments after defeating the Raiders down in the Border City. Image credit: St. Paul Football Club, SPERD. 
If there's a prominent football cliché, it is  – "Any given Sunday." It means that despite a team being prohibitive favourites, despite who's projected to beat who, that the game is decided on the field, and once you kick off, it's anyone's game. 
For the St. Paul Lions, it was any given Friday, and a monumental upset. 
The Holy Rosary Raiders were taken down 19-15 on their home field in the Wheatland Football League Final, seeing the Lions victorious. 
"It was a battle from the get-go," said head coach Mark Tichkowsky. 
Heading into the matchup, the Raiders were undefeated in league play, scoring 44 points against Bonnyville, 50 points against St. Paul, 67 points against Wainwright, and 54 points against Bonnyville in the league semi-final. 
Their defence only gave six points combined in those four games, and not one touchdown, until this Final game. 
The Lions defence therefore deserves a ton of credit for limiting the Raiders offensively, and giving the team belief early in the game. 
Up 10-0, St. Paul earned a field game to slice it 10-3 at half-time, and only surrendered five more points the rest of the way. 
"I think that's when our boys started to believe that we can actually…that there's a chance, absolutely," said Tichkowsky.  
"We played hard right down to the last three minutes and we're able to capitalize on a long pass and ran it in for a touchdown to take the lead."
This was a rematch of the Wheatland championship in 2022, where the Raiders beat the Lions 33-7.
The Lloyd Comp Barons were not in the Wheatland Football League this season, meaning it was a five-team field in 2023.
Coach Mark Tichkowsky 
Far from over
While winning the league championship is sweet, there is more hardware waiting.
St. Paul will have a week off, before potentially playing Sexsmith next week in Provincial Tier IV competition.
The Bonnyville Voyageurs in Tier II competition will head to play Ardrossan.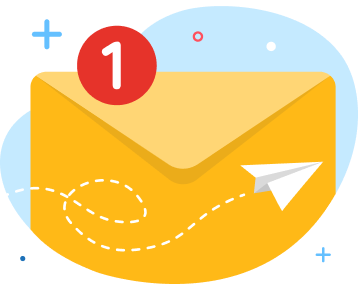 news via inbox
Get Connected! Sign up for daily news updates.