Cold Lake looks to create a Policing Committee
City council could soon begin to get more regular check-ins with boots on the ground when it comes to local crime. 
Council gave first reading to establish a policing committee, with two councillors and up-to five members of the public at large. One of the public members could be from the ages of 16 to 18 years old.  
This came as a recommendation from the City's corporate priorities, and is meant as a greater touchpoint of communication. It doesn't act so much as an ability for the City to influence law enforcement, but be more aware of what the RCMP are seeing on the streets. 
"It's more open ears as opposed to hands on," explained former deputy mayor Ryan Bailey. 
Councillors Vicki Lefebvre and Bill Parker will sit on that committee, and work in consultation with the officer in charge, to develop a yearly plan of priorities and strategies for municipal policing. 
City notes indicate the budget implications will be approximately $150,000 inclusive of resources, materials and supplies. These costs may be reduced with some reorganization and shared resources, notes say.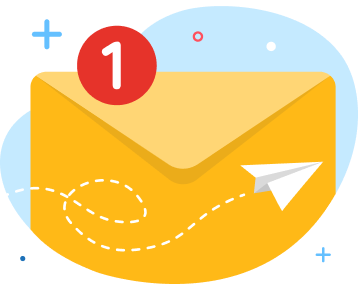 news via inbox
Get Connected! Sign up for daily news updates.