Traffic in La Corey subject of potential motions for M.D. council
Image: M.D. of Bonnyville. A three-way stop at 49th Street and 51st Avenue in La Corey will be discussed at an upcoming meeting. 
Traffic and speed within La Corey will be discussed at an upcoming M.D. of Bonnyville council meeting.
Councillor Don Slipchuk presented two notice of motions: to introduce a two-stage speed limit for traffic entering and exiting the hamlet on Range Road 460, and installing a three-way stop at the 49 Street and 51 Avenue intersection to discourage the use of those roads by commercial and heavy truck traffic. 
These notices were presented at the recent Oct. 24 meeting. These motions will be discussed at the Tuesday, Nov. 14 meeting.
The motion reads that the speed limits exiting La Corey to the north are too fast for both the density of residents alongside Range Road 460 and the intensity of the traffic. In the interests of safety, the ask is to implement a two staged speed limit zone for traffic on Range Road 460, with 50 km/h for approximately two miles going north from Highway 55, 70 km/hr for another mile north, then 80 km/h which is the current limit.
Notice of Motion-Rge Rd 460 Speed Limits Attachment
The other motion looks to abate the amount of heavy hauler traffic on 49th St and 51 Ave as a bypass route. With a three-way stop, the hope is it will slow traffic at this intersection.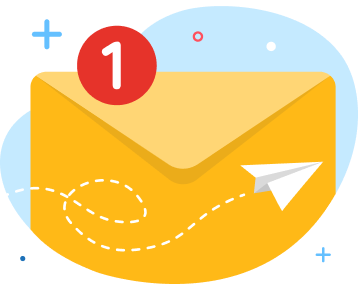 news via inbox
Get Connected! Sign up for daily news updates.