McFarlane receives Order of Excellence at provincial ceremony
Image credit: Alberta Order of Excellence. Audrey McFarlane, second from bottom right, receives the prestigious honour. Prime Minister Stephen Harper is standing behind her. 
Cold Laker Audrey McFarlane has something only 212 Albertans have ever received.
The former executive director at the Lakeland Centre for FASD, and currently the executive director of the Canada FASD Research Network, received the Alberta Order of Excellence on Thursday, with seven other nominated recipients.
McFarlane blazed a trail in the world of Fetal Alcohol Spectrum Disorder advocacy and resources, from the time of it being a silent disability to today, helping build the Lakeland Centre into one of the most respected across the country.
"I hope all the people that have done the really hard work on the ground and have supported the Lakeland Centre, and me as a person to be able to do this work, that they see themselves reflected in this award as well," said McFarlane after hearing the news this summer.
"I'm accepting it on everyone's behalf. Because you never do these things alone."
The Alberta Order of Excellence is the highest honour a civilian can receive and was established in 1979.
"The Alberta Order of Excellence is an opportunity to celebrate those among us who bring a pioneering spirit and true commitment to moving our province forward. It is a pleasure to welcome these individuals as Members of the Order," said Lieutenant-Governor Salma Lakhani.
Audrey McFarlane speaks after receiving the news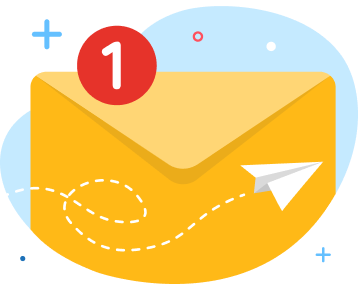 news via inbox
Get Connected! Sign up for daily news updates.