Canadiens celebrate Hall of Fame members at upcoming Jr. B game
The St. Paul Canadiens Alumni Foundation will be celebrating players and community members who helped shape the Canadiens brand and name at Saturday's Jr. B Canadiens game.
Due to the delay that Covid-19 pandemic brought upon us, the Foundation is pleased to move forward with the official induction of their 2020 class into the St. Paul Jr. Canadiens Hall of Fame.
"On behalf of the Alumni Board, we are thrilled to extend a warm and heartfelt invitation to you. We would be honored to have you join us at the Clancy Richard Arena for a very special occasion as we come together to pay tribute to exceptional individuals, families, and teams who have earned their rightful place in the St. Paul Canadiens Hall of Fame," stated President of the Alumni Foundation, Patrick Lamoureux.
The St. Paul Jr. Canadiens will be facing off against the Lloydminster Bandits, to make it a night of intense competition and sportsmanship.
To kick off this memorable evening in style, we are arranging a short, on-ice red carpet presentation that will take place at the commencement of the game. The ceremony will start promptly at 7:30 pm.
"Your presence would add to the significance of this celebration, and we would be delighted to have you with us to honor these distinguished inductees" Lamoureux invites fans, sponsors, community members and inductees alike. "We look forward to sharing this remarkable evening with you and the entire Canadiens community."
The St. Paul Jr Canadiens Alumni Foundation 2020 Class of Hall of Fame Inductees
Mike Wanchuk
Bernie Germain
Danny Sadlowski
Mark Hassen
Pierre deMoissac
The Ray Lefebvre Family
The Didier Gamache Family
Team Category
St. Paul Juvenile Canadiens Team – 1969-70
St. Paul Jr. B Canadiens Team – 1970-71
Game Time: 7:30 pm
Location: Clancy Richard Arena
Date: October 21, 2023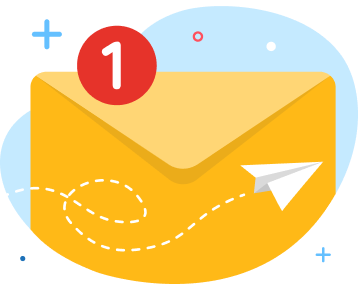 news via inbox
Get Connected! Sign up for daily news updates.