Heinsburg man wins track chair for hunting, able to access new areas
Dan Peterson, left, out with his new track chair for hunting, catching a bull moose. Image submitted.
A Heinsburg man is now able to reach places out in the bush he hasn't for many years thanks to a new track chair.
Dan Peterson has been in a wheelchair since he was 14 years old, but has remained an avid outdoorsman.
North Star Outfitting and SaskAlta Waterfowl Outfitters from the Marwayne area, held a draw for a track chair, which allows those in wheelchairs to use to be able to get deep through rough terrain, mud, dirt, and snow, and retails for $17,000.
Peterson won the draw, and has already been out in the field, even catching a bull moose with his crossbow.
"It was totally crazy that I won this thing. I never thought I would've ever owned one," Peterson told Lakeland Connect. 
"It's amazing. Totally life changing. I can get places that I haven't been in years, do things that I haven't been able to do for a long, long time. It's quite the chair, it goes a lot of different places." 
Neil Johnson, who owns North Star Outfitting and SaskAlta Waterfowl Outfitters, got the idea to do the draw after one of his guides used a track chair.
That got him thinking that this was a good way to give back to the community.
The track chair was purchased out of Spokane, and was showcased at Agland in Lloydminster, and by the Vermilion Ag Society.
With over 40 applicants, the draw was narrowed to five, and Peterson's name was drawn. He was gifted the chair at the Gord Bamford concert in Marwayne on Sept. 8.
"Minister Matt from Dewberry actually had put Dan's name in without Dan knowing, kinda as a surprise and put his name in for this track chair," said Johnson. 
"He didn't really even know much about it right up until a few days before he was going to receive it." 
The donation was also done with $3,000 from the Alberta Professional Outfitters Society. 
Johnson outfits many travellers who come to the area to hunt waterfowl from Vermilion to Cold Lake and along the Saskatchewan border.
"My company could not do this without the recognition of the landowners giving me access to hunt on their lands. Because my business depends on private land access for waterfowl and that, and I just wouldn't have been able to happen, because I wouldn't be in business if it wasn't for the landowners given me access."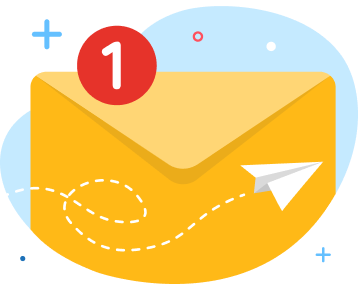 news via inbox
Get Connected! Sign up for daily news updates.