$17 MILLION LOTTO MAX WIN IN BONNYVILLE!
Vicki Barrett was having a calm conversation with her husband when, suddenly, pandemonium ensued! The Bonnyville local discovered she had won $17 million dollars on her September 12 LOTTO MAX ticket.
"We were talking on the phone and I thought: 'Oh, I'll just quickly check my ticket,'" she explained. "Well, I started freaking out and he didn't know what was happening so he started freaking out."
"It was a crazy and immediate rush of adrenaline," she continued. "I couldn't believe it!" Barrett hesitated when asked about the first words she uttered after learning she had won: "I don't think I should put that many curse words out into the world again, happy as they were," she laughed.
Barrett said she hasn't made any specific plans for her windfall, but she knows one thing for sure: it's a family affair.
"My husband and I, we've always said if we ever win the lottery, we will take care of our family," she explained. "We'll make sure everyone has what they need… and then some."
"It's completelly life-changing to win this much money," she continued. "We have to make sure we do good things and do it right."
Barrett bought her $21 ticket from the Conklin Corner at 104 Northland Drive in Conklin, AB.
Barrett joins a group of 22 Albertans who have won jackpot prizes so far this year, and it's the biggest lottery prize ever awarded to a Bonnyville resident. Before the $17 million prize, the next highest was a $1 million LOTTO MAX prize, won in 2015. If you're interested in finding out the top prizes in your area, please message to petricigm@wclc.com.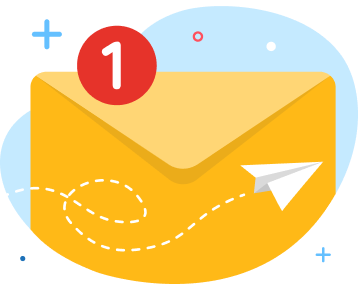 news via inbox
Get Connected! Sign up for daily news updates.