Memorial Race honours life of Mason Watt
Over 300 people from around the Lakeland gathered in Cold Lake to celebrate the life of Mason Watt.
On Saturday, September 23, the motocross community races in the third annual Mason Watt Memorial Race in Cold Lake. 
Throughout the day Saturday, the Mason Watt Memorial Raceway was filled with racers, families, a barbeque and live entertainment at night's end. 
Mason Watt of St. Paul passed away on October 13, 2020, from a traumatic brain injury at the age of 14 following a motocross race in Two Hills. The Watt family has been organizing the Memorial Race for three years to keep Mason's name going. 
"It's great to see friends, family, everybody come out to keep his name going," said Trevor Watt, Mason's father.
Trevor said it was a you-build-it-they-come, kind of day. 
"This year, we're expecting the crazy again I hope, and we're prepared for it. Spectators come in, they could watch they, can have a barbecue, they can just enjoy the day," said Watt. 
Races kicked off at 9:30 on Saturday morning with several racing classes taking the track. There were 166 rider entries and the classes varied from bike size to age group. 
After all the races were complete, everyone on bikes took a final last lap in silence in dedication to Mason
The silent auction was filled with donated product from different companies and #924strong merchandise.
The funds raised from the event registration, admission and silent auction are being donated to a variety of charities in Mason's name.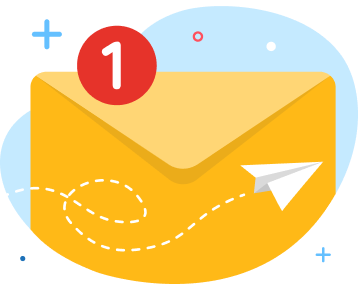 news via inbox
Get Connected! Sign up for daily news updates.