Ground breaks on new performing arts theatre in Bonnyville
Bonnyville is set to see a new performing art theatre being built at the Bonnyville Centralized High School.
Friday, September 22, was the Clayton Bellamy Foundation For The Arts groundbreaking ceremony and cheque presentation at the Bonnyville Centralized High School for the Strathcona Resources Performing Arts Centre. 
The groundbreaking ceremony at BCHS was to honour the milestone of the creation and building of the new art theatre in Bonnyville. 
The non-profit organization was founded in 2021 and supports education and community-based art programs in the province of Alberta. 
Over the years, the Bonnyville and District Fine Arts Society and local musicians held and performed multiple fundraising events to raise money for the new theatre fund. 
The Bonnyville and District Fine Arts Society presented a check to the Clayton Bellamy Foundation in the amount of $60,874.77 going towards the Arts Foundation. 
Clayton Bellamy said that this donation to the foundation is going to go so far. 
"To see all of our honourable, community members, mayors and everyone here today to support us and to help us celebrate this amazing beat," said Bellamy.
"What you guys have done in contributing to the fine arts society over the years. You guys have laid the groundwork for what we are doing today. We couldn't be here without you, so thank you so much."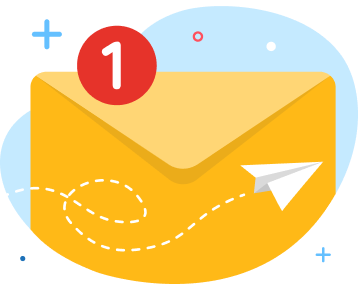 news via inbox
Get Connected! Sign up for daily news updates.