Lac La Biche County hires Manny Deol as new CAO
Lac La Biche County has hired a new Chief Administrative Officer.
During Tuesday's council meeting, Manny Deol was appointed as the municipality's new CAO. The CAO works as the council's lone employee, who delivers the directions of council to administration.
In June, the County terminated the contract of Dan Small, who held the post for a little over a year.
"I'm excited to work with County Administration to bring Council's vision for the community to life," said Deol, in a press release. "Lac La Biche County is already on an exciting path, with major and exciting projects in the works that will drastically improve residents' quality of life and create new investment opportunities." 
Previously, Deol has worked in various community positions, including CAO of the Town of Drayton Valley.
According to a Lac La Biche County press release, Deol specialized in economic development and growth. Weyerhaeuser (an American timberland company) opened a dimensional softwood lumber sawmill in Drayton Valley, bringing hundreds of jobs to the municipality.
Other projects include a hemp plant (BioComposites Group) and a branch of NorQuest College. Mr. Deol also brings experience in sustainability sectors from his time as Chief Operating Officer of the Clean Energy Technology Centre in Drayton Valley and as Executive Director of the Alberta Hemp Alliance. 
"Mr. Deol brings years of expertise in enhancing the economic health of small municipalities like ours," said Lac La Biche County Mayor Paul Reutov in a press release. "Council and I look forward to working with Mr. Deol to support current businesses and attract new investors that will diversify and strengthen the County's economy."
The CAO position has been a revolving door in recent years in Lac La Biche County. Deol will begin on Tuesday, Oct. 3.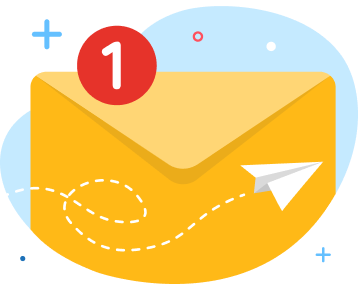 news via inbox
Get Connected! Sign up for daily news updates.