LCSD schools tackling hunger.
Two Lakeland Catholic high schools will be doing their part to tackle hunger in their local communities. 
On Thursday, September 28, École Notre Dame High School and Assumption Jr/Sr High will be holding their annual food bank fundraiser. 
École Notre Dame High. 
Each year, students and staff from École Notre Dame High School in Bonnyville collect food and monetary donations for the Bonnyville Food Bank through their Hungry for the Homeless event. 
From 4 p.m. to 8 p.m., volunteers will be accepting donations in downtown Bonnyville, Sobeys Grocery Store and Wholesale Club. 
"Hungry for the Homeless is the event of the year for many of our students. Not only are we helping those less fortunate in our community but we are having fun. It really makes us proud to be a Wildcat any time we can give back," said NDHS teacher Erin Murphy.
Assumption Jr/Sr High.
For the second consecutive year. Assumption will be holding their own fundraiser: Hungry for Change. 
Also being held from 3:30 p.m. to 7 p.m., students will be accepting donations at the school, No Frills and Sobeys Grocery Store locations. 
"After our success last May, it only seemed right that we took on this initiative again leading up to a season where we should both give thanks for all we have been given and share the abundance in what we have to help those in need," said AJSH organizer teacher Siobhan Squires. 
"We hope to see our community once again come together to ensure that no one goes hungry this Thanksgiving season."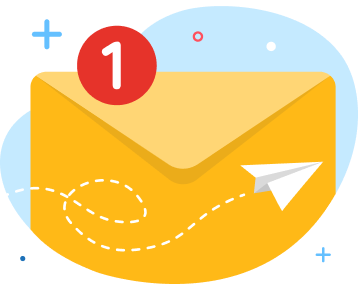 news via inbox
Get Connected! Sign up for daily news updates.