Fundraising ongoing after Derwent Pizza has front door ripped off
Fundraising is currently going on to help towards repairs at Derwent Pizza after criminal activity at the much beloved restaurant.
In the early morning on Friday, July 14 a break and enter happened at the Derwent Hotel where Derwent Pizza is located.
The front door was pulled off by a truck and chain in order to break in.
Money was stolen from the safe and VLTs during the break-in.
Coworkers have organized a GoFundMe to try and recoup some of the money that is needed to fix the doors.
This fundraiser is currently kept as a surprise to owner Mike Davies.
So far, they are coming off on having raised $2000.
Claimed by some to be "Alberta's Best Pizza," the hotel is one of the few businesses in the hamlet, located southwest of Elk Point.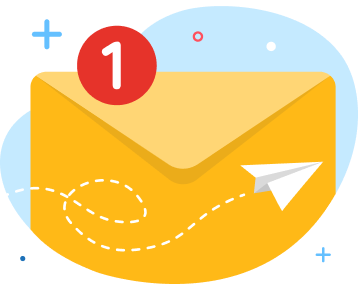 news via inbox
Get Connected! Sign up for daily news updates.