Town adding accessible parking spots at St. Paul facilities
St. Paul town council has approved and will move forward with new accessible parking spots at different Town facilities. 
Local recreation centres, the library, and others will have new accessible parking spots for those with disabilities. 
CAO Steven Jeffery was requested to investigate the town facilities after the topic of accessible parking has been highlighted many times. 
"Going back to our town facilities, some of them are not completely equipped with accessible parking," said Jeffery at Monday's council meeting. 
"Provided we have limited space, we need to think out the sizing of the parking stalls, visibility, and the proximity of the sign from the building, these types of things."
Areas that were approved to be designated as accessible parking spots were the curling rink, rec center, library, and Reunion Station. The Clancy and Cap arena will be considered as the same location, and the ball diamonds will be getting spots as well. 
During the council meeting, the budget discussed was $3,000. This is the total cost of the signs, posts, jersey barriers and the paint can be accomplished at the locations.
It was also mentioned that Public Works and Parks and Rec both have an adequate amount of dollars remaining within the operating budget to accommodate this request. 
Directors of Parks and Rec, Public Works and Municipal Enforcement have met and discussed the best placement for all new accessible parking stalls. 
"Currently the curling rink and Rec Centre only have one sign along the east side of the building. Our team is recommending we allow for an additional three signs along the building at this location," said Jeffery. 
"On the south side of the curling rink, we do have accessible parking signs along the building. A lot would argue that they are not as effective.
"So it is likely that those ones will be removed and be replaced on the east side of the Rec Center."
While discussing the Clancy and Cap arenas, the best area for accessible parking will be a shared group of stalls between both buildings.
There will be four stalls in each row, side by side, along the south side of 48th Avenue between the arenas. This falls within a 50-meter proximity allowance from the stall to the building entrances.
They are also adding two to four stalls west of the Reunion Station in the parking lot closest to the building and near the soccer fields. 
While the town was repainting parking lines at the library, they feel it has enough accessible parking with a total of three spots.
All new designated stall sign will have a traditional handicap symbol on them, for those who are needing accessible parking.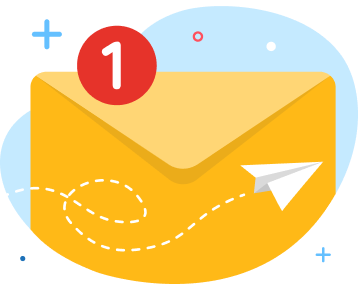 news via inbox
Get Connected! Sign up for daily news updates.