Bonnyville Requins Swim Club preparing for international stage in 2024
Four members of the Bonnyville Requins swim team are going to have a life changing opportunity come next year. 
Theo Worthman, 14, Mackenzie Healey, 12, Jacob Silzer, 11, and Sophie Choquet, 10, will represent not only Bonnyville, but Canada in a swim meet in Bosnia come May 2024. 
The connection is through swim coach Kosta Vrkes, who is from Bosnia, and moved to Canada five years ago. 
"As the Requins, right now we go around Alberta. Those are usually smaller swim meets, not as advanced as those are back in Europe," Vrkes told Lakeland Connect. 
"We have particularly three big swim meets over there. And my thought process was like, okay, let's go back there and offer them experiences first. Because going to Europe is by itself a big thing, right. Then Bosnia, I grew up there. I know I can offer them a whole experience for them to have fun and have a high competition." 
These athletes were selected by Coach Vrkes because of their dedication and work ethic. The Requins are setting the table for next year's big trip by fundraising right now, collecting cans and bottles for donations. 
Their swim training typically last September to June, but over the summer they've started to offer a couple swims a week to keep up their skills. 
Theo Worthman has been swimming the longest of the four. 
"I just really hope we have a good time there," he said. 
Each of them has a particular style they are excelling in. For the youngest Sophie Choquet, it's the back crawl. Meanwhile Mackenzie Healey enjoys the butterfly or front crawl. 
Young Jacob Silzer enjoys front crawl or freestyle. Swimming for two years, he's taken up the sport well. 
 "Swimming has been my favourite out of all of them," he said, comparing it to other sports. 
Vrkes took over coaching two years ago after COVID, in fears that without a coach stepping up, the club might fold. 
This is his first time coaching but he swam competitively for 15 years.
Vrkes is hopeful that getting a taste of international competition will help inspire these swimmers to keep going. 
"My level of expectations are high. And I think that's why people are surprised that we're going all the way to Bosnia. But for me, that's something that is natural. We are trying our best and striving to be better," he said. 
The Requins are looking for help to make this trip a reality for these athletes. 
To get involved you can e-transfer [email protected] or contact their Facebook page to donate bottles.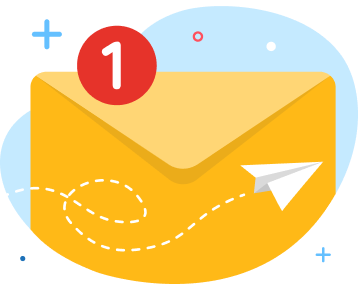 news via inbox
Get Connected! Sign up for daily news updates.