In Loving Memory: Doris Marie-Joseph Choquette – Northern Lights Funeral Chapel
May 9, 1954 ~ June 9, 2023
On Friday, June 9, 2023, Mrs. Doris Choquette of Cold Lake, Alberta passed peacefully in her sleep after a long courageous battle with MS at the age of 69 years.
Doris is lovingly survived by her husband of 49 years: Guy Choquette of Cold Lake, AB; 2 children: Angela (Mark) Ruby of Fort St. John, BC, Rene Choquette of Cold Lake, AB; 2 grandsons: Dylan Ruby, Ethan Ruby; 1 great granddaughter: Sofia Ruby; 4 siblings: twin sisters, Christal VanWyngaarden, Christine Fedoruk, brothers, Nobert Andrest, Sheldon Andrest; as well as numerous nieces, nephews, and many other relatives.
Doris was predeceased by her infant son: Terrence Choquette; parents: Rosemarie Hill & Norbert Andrest; sister: Joanne Andrest; brother: Edward Andrest.
Viewing will take place at the Alexander Hall 1 hour prior to the funeral service.
Funeral Service, Friday, June 16, 2023 at 11:00 a.m., Alexander Hall with interment to follow at St. Peter & St. Paul Roman Catholic Cemetery, Alexander, Alberta.
Pallbearers: Rene Choquette, Norbert Andrest, Jim Grant, Cole Grant, Vince Strzepek, Kyle Strzepek.
The Rose Under Glass
Written by Doris Choquette December 14, 1997
Time is Forever
But nothing will ever last
Perhaps tho, there is a chance
For the Rose Under Glass
Precious are it's petals
It's a beauty in it's class
A treasure for all to see
The Rose Under Glass
Upon a mantle it will sit
as each day will come and pass
A symbol of Love and of Peace
is The Rose Under Glass
If all over wishes could come true
it's essence would camass
The essence of Life and of Hope
from The Rose Under Glass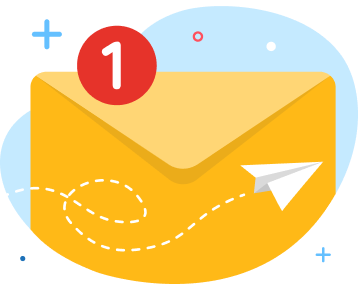 news via inbox
Get Connected! Sign up for daily news updates.