EMPLOYMENT OPPORTUNITY – Animal Control Officer – Town of Elk Point
EMPLOYMENT OPPORTUNITY
ANIMAL CONTROL OFFICER
The Town of Elk Point is currently accepting applications for the position of Animal Control
Officer.
Are you an animal lover who is committed to ensuring the safety and care of animals in our
community? The Town of Elk Point is seeking a self-motivated individual with a high level of
integrity, confidentiality and accountability.
Reporting to the Manager of Operations, this position is responsible for ensuring that all
applicable Town Bylaws and Policies are adhered to with respect to Animal Control. This
position is responsible for responding to all animal-related calls, including capturing and caring
for animals-at-large, issuing tickets, and delivering unclaimed animals to local animal shelters.
This is a part-time contract position with a monthly salary of $500.00. Evening and/or weekend
hours would be necessary. The successful candidate must have an unrestricted Class 5 license
with a clean driver's abstract as well as a clean criminal record check.
For more information, refer to the detailed job description at: www.elkpoint.ca/careers
Please email your resume, cover letter and three work-related references, one being a supervisor,
to [email protected], fax to 780-724-2762 or mail/drop off in person at the Town Office:
Town of Elk Point
4914-50th Avenue
PO Box 448
Elk Point, AB
T0A 1A0
Closing Date: June 30, 2023 at 4:30PM or until suitable candidate is found. We thank all
applicants for their interest however, only those selected for an interview will be contacted.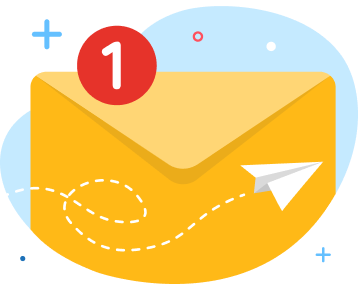 news via inbox
Get Connected! Sign up for daily news updates.