Former Cold Lake teacher sentenced 31 months for voyeurism & child porn crimes
A former Cold Lake teacher pled guilty to charges of voyeurism and possession of child pornography in Alberta court on Friday. 
James Neil Morrison, now 35, who was teaching at Assumption Junior/Senior High School, faces a prison sentence of 31 months, related to charges brought about in 2021. 
Morrison was found secretly recording students changing in April 2021. He was dismissed from his job and formally charged in June 2021. 
After ALERT's Internet Child Exploitation took control of the investigation in November 2021, where a total of 24 charges were laid in mid-2022. 
ICE identified 10 student victims who were being secretly filmed at the school with the offences dating back to as early as 2012. 
Postmedia reported that Morrison admitted in court he filmed students undressing and changing while a drama teacher. 
With consent from the crown prosecutor, Morrison pled guilty to two charges of voyeurism and one charge of possession of child pornography. 
An agreement of 31 months of a prison sentence was granted, with three months of time served in pre-trial custody. 
Morrison began his teaching career in Bonnyville before moving to Cold Lake to teach in 2011.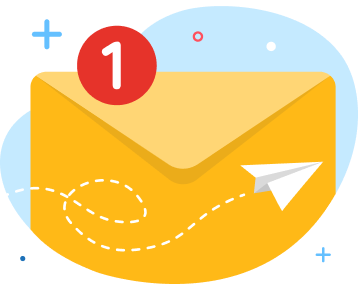 news via inbox
Get Connected! Sign up for daily news updates.