NDHS boy's handball team brings home provincial gold
As the 2023 handball season comes to a close, and for some, their last year playing handball, the Wildcat boy's made their mark in claiming the provincial title on May 13. 
Ecole Notre Dame High School is no joke when it comes to athletics, with the boy's handball team bringing the second provincial gold home after the girl's volleyball victory in November.   
It was a tight game for NDHS, facing a team they had never played before in the finals, from being down a couple in the first half to coming back and getting a lead resulting in the 38-33 victory. 
"They are a tight group and they wanted it for each other so after the disappointing loss last year they all wanted to come back and were hungry to win this provincial competition," said Daniel Dargis, Head Coach.   
The team of 17 is made up of grades 11 and 12 and can only be described by their peers as an unbreakable team with an unbreakable bond. 
"It's been great, we all came as grade 11's last year so we all got to come back and we didn't win last year so we were all eager to come back and win, we are all friends outside of the team and it was nice," said Nigel Vallee, Player. 
With the majority of the players returning for their last year, the goal to outdo last season was on top of their list after finishing bronze in provincials last year.
"I mean last year we thought we were contenders but this year we got a whole lot better with a lot more depth," said Brent Hoshowski, Player.
This is the second provincial gold in NDHS handball history and the last time it was achieved was in 2016. 
This year 10 of the players are graduates and will not be returning next year leaving for the next potential championship team to be formed.
Not only are players retiring from the game but Coach Dargis will be moving out of his role that he first took on in 2012.
"Going out on a win, other goals and want to see what else is out there," said Dargis.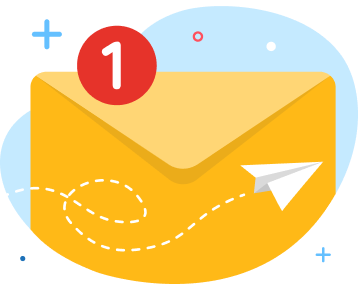 news via inbox
Get Connected! Sign up for daily news updates.