Duclos School's Annual Health and Wellness Night on May 25
Duclos School's Annual Health and Wellness Night is back for the first time since 2019 with multiple activities and exercises for your child to enjoy on May 25 starting at 6:00 p.m. at Duclos School. 
"Unfortunately with covid, we had to take a couple of years off but we wanted to start up again and what we do is invite different vendors, clubs and just different agencies around the community," said Janice Baillargeon, Organizer. 
Ashlin Gymnastics, Bonnyville Soccer Association, Lacrosse, Rhinos Volleyball, Ukrainian Dance, Belly Dancing, Wheel Fit Co, and Skipperoos are just some vendors that will be set up tomorrow night. 
"Everything will run on a drop-in basis where kids move from classroom to classroom to the different stations and have a chance to participate in that activity or sport," said Baillargeon.
"They come to the schools and set up in classrooms, the gym, library, and music room, and for just over an hour they will rotate." 
In some classrooms rather than a specific club there will be stations set up by Bonnyville RCMP, Regional Fire Department, Victim Services, and Family Resource Network. 
"This is not necessarily for kids to sign up for these sports but rather just to get kids out and get them active, see what Bonnyville has to offer, what is available in the community. Come out and try, bring your family out and do some activities together," said Baillargeon.
Lastly, other activities to participate in like Just Dance, Rainbow Loom, Pilates, gardening and planting, and mind and breathing activities. 
"We really tried to get a variety of all that health and wellness is not just the physical aspect but also the mindfulness offered through these activities and organizations," said Baillargeon.
The day will end with the Pie the Teacher fundraiser where for $5 students can pie their teachers. All funds will go towards the school's health and wellness initiative.
"It's amazing how many kids want to pie their teachers," said Baillargeon.
There will also be door prizes donated from some of these organizations that participants can enter to win. 
"It's nice we are able to showcase what is available, but also it's just a really great fun night for families to come together, come to the school, and get out there," said Baillargeon.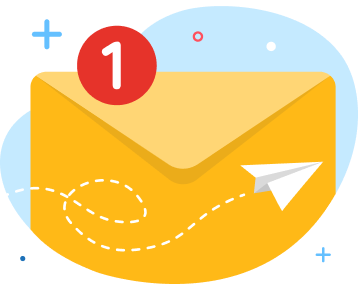 news via inbox
Get Connected! Sign up for daily news updates.