Alberta RCMP seek public assistance in keeping emergency responders and support services safe
Alberta RCMP working in areas affected by wildfires are reminding drivers that speeding is a high-risk behaviour which actively puts other road users, community members and emergency responders unnecessarily in danger.
Pay attention to local signage.
Be mindful that speed limits may change when personnel are working roadside.
Fires are unpredictable, and you may need to be turned around or take a different route at any time.
Do not bypass barricades preventing access to areas as not all roads are favourable; this increases your risk of needing emergency resources to locate you and your family.
Provide adequate time to travel between destinations.
Off Highway Vehicles:
RCMP would like to remind community members that in light of wildfire risk, keep themselves up to date with OHV bans and restrictions in their area and familiarize themselves with the Off-highway Vehicle Regulation in Alberta which outlines various offences
The lack of a spark arrest device and the accumulation of debris around a hot exhaust system presents an increased risk for fire.
RCMP additionally ask community members in all areas affected by wildfires to familiarize themselves with the following:
Forest and Prairie Protection (Ministerial) Regulation
Forest and Prairie Protection Act
Forest and Prairie Protection Regulation
Provincial Parks (General) Regulation
Reports of criminal activity are taken seriously, and RCMP encourages communities to report any suspicious or criminal activities.
Anyone with information in relation to these potential crimes in their area is asked to please contact their local RCMP or your local police.  If you wish to remain anonymous, you can contact Crime Stoppers at 1-800-222-8377 (TIPS), online at www.P3Tips.com or by using the "P3 Tips" app available through the Apple App or Google Play Store.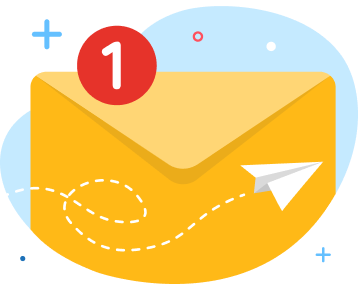 news via inbox
Get Connected! Sign up for daily news updates.