Water disinfectant changing in Lac La Biche County
Water for residents in Lac La Biche will soon be treated differently.
Beginning in the fall of 2023, the County will switch from disinfecting potable water with free chlorine to chloramine, which is a substance that combines chlorine and ammonia. 
The County believes chloramine is a more stable disinfectant that will allow them to transport potable water safely across greater distances throughout its distribution system.
With the change from free chlorine to chloramines, consumers should note the following: 
Water treated with chloramines is

safe

for drinking, washing, bathing, and other household uses.

Chloramines must be removed from water before use in kidney dialysis machines. Local health authorities are already aware of this change, and will take necessary steps to ensure the continued safety of all pa tients. Contact Alberta Health Services for more information.

Aquarium owners should install a filter to remove chloramine from tank water, due to potential toxicity to some species of fish. A typical granular-activated carbon filter, available at pet stores, will remove chlora mine from tank water.
 Edmonton, Lethbridge, Red Deer, and the City of Brooks used this type of water disinfectant as well.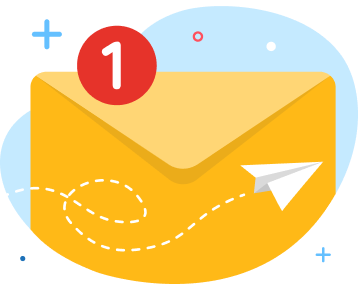 news via inbox
Get Connected! Sign up for daily news updates.