Frog Lake resident Hayden Quinney commits to the Florida Jr. Blades
Hayden Quinney, a 19-year-old from Frog Lake, Alberta has signed with the Florida Jr. Blades to play Junior A  Hockey and will be the first indigenous male to play for the Blades. 
"It is a tremendous opportunity for me and my family," said Hayden Quinney. 
"It's been a long journey for me and I've been struggling lately, but I've been coming up strong now and doing this for everyone and my community. I just want to say thank you to everyone supporting me and let's hope for the best."
Quinney started hockey at the age of nine. His mother shared how dedicated he was a child, saying it was  difficult to keep him off the ice. Even when he was sick or if it was a cold day, you could find Quinney on the ice. 
"He didn't miss a game, a practice, and if he wasn't practicing he was still on that ice even on weekends," said his mother Connie Quinney.
Quinney has also been previously scouted and signed with the Jr. A Edson Eagles of an independent junior hockey called the GMHL last year. He is taking another big step forward in his hockey career as he makes his way to Florida in the upcoming months to play in the USPHL, a similar type of independent hockey league. 
"I have such passion for the sport and hockey has given me the confidence to see how far I can go and get out there, I'm speechless and so proud of myself," said Quinney. 
"I had no clue I was going to go until my billet brother Ryan Cote asked me about the Florida Blades and now I am signing with them."
He first began playing atom in the community of Frog Lake and growing through multiple levels of hockey while also playing for the Jr. B T-Birds. He is known to be a good influence to youth and a leader.
"I can't think of a better person to play for our team, and to have the first Indigenous player from Frog Lake First Nations, Alberta,  Canada to take on that role," said the assistant coach of the Florida Jr. Blades, Ryan Cote. 
"I remember going to his peewee hockey games on Sunday mornings, and he was a great hockey player then. By watching recent footage of his games throughout his minor hockey and Jr. A career, he has only gotten stronger and more skilled." 
Quinney signed his hockey contract surrounded by his siblings and relatives and joined by Chief Greg Desjarlais and Council at the administration office on Wednesday afternoon.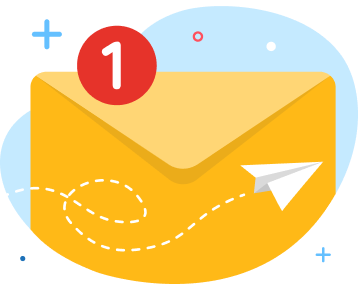 news via inbox
Get Connected! Sign up for daily news updates.