Glendon residents to have access to new library soon
The Village of Glendon will open a public library soon in the existing Glendon School library. 
Glendon Village and Northern Lights Library System have partnered with Northern Lights Public School to provide library services to residents.
"This is something we already do at two of our NLPS community schools, Wandering River School and Ecole Plamondon School, and it has worked quite well for both the schools and the communities," said Nicole Garner, Communications and Public Relations Manager in an email. 
The village is working on setting up a new library board and is recruiting volunteers, once the board is established the agreement between NLPS and the Glendon Community Library Board will be finalized.  
"We made the decision as a village to make sure our residents have an equal opportunity like everyone else in Alberta," said Daryn Galatiuk, Deputy Mayor for the Village of Glendon. 
"We were lucky enough to find seven individuals in the community who have come forward to be a part of the library board."
 The Library Board will oversee hiring a library manager responsible for operating the library and set days and times that it will be open.
"Welcoming the Northern Lights Library System to Glendon School will help support and strengthen this important priority that will not only benefit our students but our community as a whole," said Maureen Ference, Principal of Glendon School. 
The Northern Lights Library System provided an establishment grant to access software needed and to help purchase items necessary for the library this includes, a book return bin, and shelving.
"We have applied for a couple of different grants with the Alberta government and since we are a start-up we may be lucky enough to get additional funding for furniture and technology," said Galatiuk. 
Although the timeline for the opening of the public library is still in the works, it is known that residents who use the library will be able to order items from collections across Alberta and pick them up at the Glendon Community Library. Patrons can also access e-resources from home. 
Glendon residents will all have access to a free library card. 
"NLPS is thrilled to be able to offer space in its facility to host the community library and help provide these valuable services to our students and local residents. We are excited about the opportunity to further enhance connections between the school and community," said Garner.
Glendon School is already a big part of the community, hosting numerous events throughout the year. The joint library will further strengthen the connection between the school and community as well as provide Glendon residents with access to library resources, services and programming. 
"At Glendon School, one of our improvement goals is community connections. This focus is a  priority identified by our staff, students, and our school council members and developed alongside our parents and community members," said Ference in an email.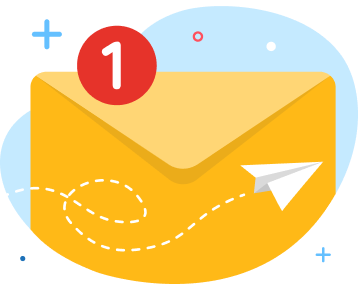 news via inbox
Get Connected! Sign up for daily news updates.