City council approves grant for medical travel assistance
During the annual fall budget process, City Council approved allocating funds for a grant to help City of Cold Lake residents travel to medical appointments outside of the city.
The program is now taking applications. 
The Medical Transportation Grant is intended to reimburse eligible residents with some of the expenses that they've incurred to destination medical appointments. Those eligible can apply for a $150 grant for an appointment at least 150 kilometers away and within the calendar year. If an applicant has multiple out-of-city appointments, they can apply up to a maximum of $600 per calendar year. 
"Our Cold Lake FCSS office is seeing a definite increase with requests from residents looking for help when it comes to travelling outside of the city for medical appointments," said Mayor Craig Copeland. "Many of these appointments are for specialists or medical tests that aren't available locally, and for some, it comes down to, 'Do I go to this appointment or do I pay this month's utility bill.' It presents a real hardship when you need to make those types of decisions. While we cannot solve this issue entirely, we want to lend a hand – and this is a big step in doing so." 
The Medical Transportation Grant is available for those who reside in the City of Cold Lake and whose finances meet the criteria set out by Canada Revenue Agency for a household with a modest income, which is: 
One person with an income under $35,000 

Two person household with an total income under $45,000  

Three person household with an income under $47,000  

(each additional dependent, add $2500) 
The grants are available through the Cold Lake and District FCSS offices and those who are eligible can apply online at www.coldlake.com/fcss or in person at the FCSS offices located at 5220 54 St. 
Applicants will need to provide confirmation that they live within the city, attended a medical appointment or received medical services at least 150 kms away during the present year and provide the previous year's tax assessment or proof of eligibility for the Canadian Volunteer Income Tax Program (CVITP), a program the FCSS runs yearly from March to January.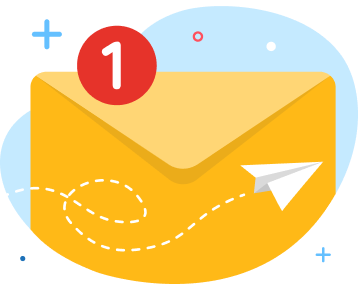 news via inbox
Get Connected! Sign up for daily news updates.