More communities pull for HWY 28 work; "standard response" from province
As the Lakeland area continues to put pressure on the province to address long standing concerns with Highway 28, they've rounded up more support from the northeast part of Alberta.
The most recently penned letter to the Ministry of Transportation included signatures from the Northeast Alberta Mayors and Reeves and Indigenous leaders, including over 30 communities near and around the major corridor of transportation.
The letter stressed the increasingly poor conditions of Highway 28, and the economic benefit it provides the area and province.
A response was received on Dec. 1, which said that the threshold is nearing for twinning between Bonnyville and Cold Lake. The section of between Smoky Lake and Bonnyville is approaching consideration for passing lanes and "the department is monitoring and planning accordingly for this section as well."
"We recognize the important role that Northeast Alberta and Highway 28 plays in our provincial economy. Our government is committed to making the best use of our resources and striking a strategic balance between building for today and ensuring future sustainability," it said, signed by David Dreeshen, Minister of Transportation and Economic Corridors.
Mayor Craig Copeland said it's another standard letter from the province.
"It's very frustrating. All these years, it continues the same story. It's no surprise that the traffic between Cold Lake and Bonnyville is going to warrant to be twinned. But our argument's been that our population and this side of the province, from here to Edmonton, we're never going to reach that level of population, like, say, Grand Prairie where it's twinned, all the way from Edmonton up to Grande Prairie," Copeland told Lakeland Connect. 
"And so from a safety standpoint, and from what this area is producing in revenue for the province, why aren't we getting a return on our dollar?"
The frustation grows when roadways like Highway 3 are granted major road work, and talks continue about a new highway connecting Grande Prairie and Fort McMurray.
"I think needs to be revisited by this government. What they did in Ardmore in Fort Kent yet, from a safety standpoint, thank you very much, but we need twinning. We need passing lanes on the way to Edmonton because just was a couple weeks ago behind our rig. And there was 20-30 cars all behind it. And it's such a safety hazard."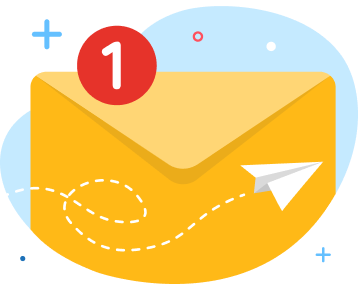 news via inbox
Get Connected! Sign up for daily news updates.