St. Paul exploring multi-purpose rec facility with feasibility study
Residents are being asked their feedback on what a future recreational facility in St. Paul should look like — if it comes to fruition.
St. Paul and partners with the County, Elk Point, and Horsebay Bay, are exploring what is possible for a multi-purpose facility, similar to ones in surrounding communities like Lac La Biche, Cold Lake, and Bonnyville.
There is a survey residents are asked to fill out as part of the feasibility study currently open for feedback.
Mayor Maureen Miller said the survey goes back to a study of recreation in the area conducted three years ago. While no firm decisions are being made, it's allowing communities to explore the idea.
"It was identified that if we were to do a multipurpose facility such as one of those, it would be a regional facility. And we need to look at where it would be located. Who would pay for it? How would it be paid for? Who would use it?" Miller told Lakeland Connect.
"Over the course of the last three years, we were now just recently successful in having the government pay for study to assist.
"What does it look like? How would it affect tax dollars? Okay, now since you've had that input, is this really now something you need? Or is it not something you need? How does it look in 20 years? We need to make decisions on my table for the youth behind me. So all of that is on the table, please go to the website and fill out the information."
The Town is hoping for feedback from users of St. Paul recreation, including from surrounding First Nations of Saddle Lake, Kehewin, Whitefish, as well as Fishing Lake Metis Settlement.
Digital engagement sessions are also scheduled for Tuesday, Nov. 29 and Wednesday, Nov. 30.
"There are no decisions, there will be a recommendation that comes out of this, that will then come back to the municipality as well. And there's multiple levels for you to engage in this study. So I really reach out to the community to really lean into that study, this is now your opportunity to have that input," said Miller. 
The survey closes on Dec. 7. The hope for is Expedition Marketing to have completed the study by May 2023.
To do the survey or for more information, go to the Town's website.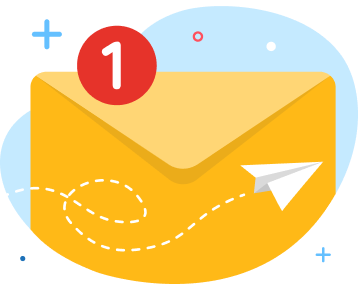 news via inbox
Get Connected! Sign up for daily news updates.