Filipino sports on the rise in the Lakeland
There's a growing rise in the Filipino community who are banding together over a shared love of sports.
Recently, the Cold Lake and Bonnyville chapters have combined to become the Filipino Association of Bonnyville and Cold Lake Alberta, after years of operating separately.  
They are hosting a volleyball tournament at the Centennial Centre on Saturday and a basketball tournament on September 17th at Assumption Jr/Sr. High in Cold Lake.
"One time after the pandemic, we had a sports event, then we talked and I said, okay, why we don't have just one [group] then we can get bigger," said Eddy de Castro, president.
The idea for these upcoming tournament is to create a Lakeland Cup style event. Filipino teams from Lac La Biche, Lloydminster, St. Paul, and Vermilion will come together to battle on the courts in the days to come.
"I heard this Lakeland Cup when I'm refereeing for basketball and volleyball, like Lakeland Cup right, so I said, why we don't do this in the Filipino Canadian?" 
By bonding through sports, it's allowed Filipino Canadians the opportunity to stay connected, while being away from their native country.
"It's hard to be away from your family from the country that you were born, so aside from volunteering, our goal is like to lessen that loneliness," said de Castro. 
"What I've noticed in North America with the snow is that people can easily get depressed. Why we don't put this up to lessen that depression?" 
The association is growing and also looks for ways to help the community through volunteerism. They are looking to help raise funds as well for the families who lost their homes in a fire on the northside of Cold Lake. 
Whether it's providing a grassroots approach to sports for kids who can't afford organized leagues, or helping shovel neighbours walkways, they are looking to make an impact greater than just on the court.
"Way back home I'm a sports teacher and do do volunteer too. In the winter times, people need to shovel their front yard. People that need the most help. We do that," he said. 
"This is the easy way for people communicating to each other to help is the sports." 
In the future, the FABCA are looking to organize a tournament with local pillars of the community, including RCMP officers, health care workers, and firefighters.
Lakeland Connect will be streaming the opening ceremonies for each tournament September 10th and 17th on our Facebook page.
The event is officially sponsored by RVP Primerica, Glenn Miller, and Mila Cabrera. All sponsors are listed in the poster above.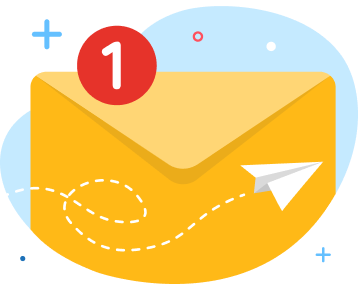 news via inbox
Get Connected! Sign up for daily news updates.