Bonnyville ready for Canada Day celebrations
Canada Day celebrations are set to begin early on Friday in Bonnyville.
"I think it's just a great opportunity to be out with the community and other residents starting with the pancake breakfast in the morning. Who doesn't love free pancakes and sausages cooked by your elected officials," said Mayor Elisa Brosseau. 
The morning kicks off with a pancake breakfast at the Sobey's parking lot from 8:00am to 11:00am followed by the opening ceremonies at the Bonnyville Museum at 1:00pm.
The scavenger hunt will kick off at 10:00am and teams will be racing around Bonnyville with hundreds of dollars in prizes in local gift cards for those who complete the most tasks. Teams must register on the Goosechase app before June 30.
Of course, the parade begins through Main Street at 3:00pm.
Party in the Park at the Splash Park will kick off at 5:00pm with the Legion's Steak and Beer tent and the Chamber of Commerce's BBQ fundraiser. Other activities include bouncy houses, face painting and tattoos, loopy ball, beach volleyball tournament, stilt walkers, a fire show, balloon artist, and other food truck vendors.
The stage performance will begin at 7:00pm with a Kids Family Show from Select Entertainment.
At 8:00pm FKB takes the stage and the headliner, Delaney Jane, will start her set at 10:00pm. Fireworks will get going after her performance.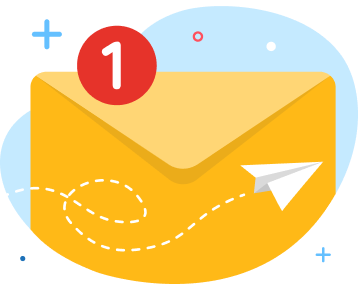 news via inbox
Get Connected! Sign up for daily news updates.