Vegreville councillor Taneen Rudyk named FCM President
A Vegreville town councillor has been acclaimed into the position of president of the Federation of Canadian Municipalities, a lobby group that tries to bring local issues to the attention of the federal government. 
Taneen Rudyk was named to the position at the annual FCM conference in Regina which happened earlier this June. 
She has sat on the Board of Directors since 2017 and has been a municipal politician since 2010 in Vegreville. 
"I'm excited for the challenge and opportunity ahead as we continue to work to strengthen communities across the country and prove that, while Canada is a massive country filled with different opinions, different circumstances and different points of view, there is more that  unites us than divides us," she said in a press release. 
While Bonnyville area municipalities grew colder on the group in recent years, many have decided to continue being members and attending the annual conferences, despite perceptions by local politicians of an east-coast bias.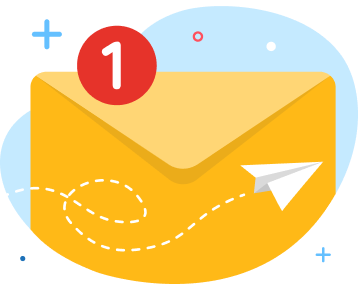 news via inbox
Get Connected! Sign up for daily news updates.