Disruptions to Obstetrical Services at St. Therese-St. Paul Healthcare Centre
Alberta Health Services (AHS) has announced that there may be periodic disruptions to Obstetrical Services at St. Therese-St. Paul Healthcare Centre until April 18. This is dues to a shortage of registered nurses with obstetrical training.
AHS said in a memorandum on April 6, "When nurses with obstetrical training are not available, obstetric services will be limited to assistance with imminent deliveries."
Imminent deliveries will be managed by Acute Care with the collaboration of the physician team, or transferred out, if necessary, to facilities including the Bonnyville Healthcare Centre (66 Km away), the Cold Lake Healthcare Centre (121 Km away), or the Lac La Biche William J. Cadzow Healthcare Centre (122 Km away).
EMS will remain available in the community.
"This is a temporary measure and AHS continues to work to ensure local residents continue to have access to the care they need," AHS stated. " We are thankful for the support of surrounding healthcare centres and medical staff and would like to thank the community for their patience and understanding during this time."
AHS has several initiatives underway to help support recruitment efforts including northern incentive programs as well as working closely with practicing professionals and the community.
"We will continue to keep the community updated as more information becomes available," AHS concluded.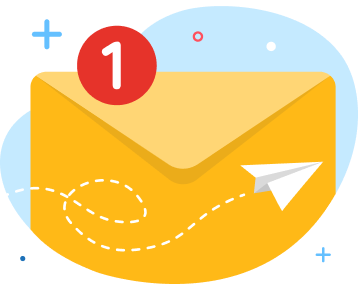 news via inbox
Get Connected! Sign up for daily news updates.