Town of Bonnyville issues roads update
The large accumulation of snow and warm temperatures have caused excessive water on streets and slush on streets and in back alleyways says The Town of Bonnyville.
"We have utility crews out thawing catch basins and road crews out doing snow removal," the town stated. "We have had a large volume of calls on alleys. We understand that some residents require alley access for parking."
The town would like residents to please continue to call in alleys that are becoming impassable.
"We are working our way through the list and will continue to assess, prioritize and clear streets and laneways," the town said. "We would also like to remind businesses in our commercial areas to not pile snow and gravel into ditches which plug culverts and cause flooding."
If you need to report an impassable alley call the Town of Bonnyville Public works shop at 780-826-3550.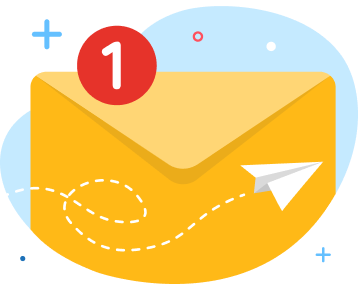 news via inbox
Get Connected! Sign up for daily news updates.