Grade 7-12 student-athletes to return to competition Feb. 10: school boards
Students athletes in Lakeland areas school divisions will be allowed to return to competition with other schools.
In a joint press release Friday afternoon from Northern Lights Public Schools, Lakeland Catholic School District and Conseil scolaire Centre-Est, the boards said that on Thursday, February 10, competitions and tournaments will all restart competition. 
This follows a meeting with senior administration from the three boards to reassess after following provincial recommendations to limit extracurricular sport tournaments and inter-school games temporarily.
St. Paul Education moved ahead with allowing tournament participation in late January.
A tentative return to competition for students in grades 4 to 6 has been set for February 22, 2022, the release states.
"Games and tournaments hosted within the three school divisions will not be open to spectators at this time. This is the procedure that has been in place since the start of the 2021-2022 school year," the release continued. 
These school boards will "continue to work together" in monitoring and reassessing participation.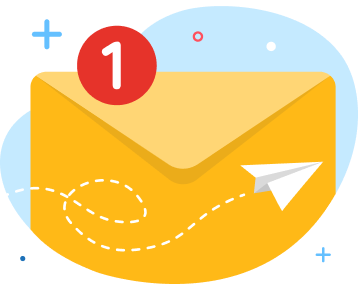 news via inbox
Get Connected! Sign up for daily news updates.