Woman charged with impaired driving was triple limit
A 27-year old woman whose breath sample was over three times the legal limit is charged with impaired driving and other offenses.
According to a media release, Elk Point RCMP were called to the Frog Lake Gas Station on Mar. 12 and observed the vehicle pulling out of the gas station on to Highway 897. Police stopped the vehicle and arrested the woman after she provided a breath sample at the roadside. Two more samples provided at the detachment were over three times the legal limit.
Jacinda Oxebin is charged with impaired driving, driving while unauthorized, driving without insurance, and driving without registration.
According to police, there were also two toddlers in the back seat of the vehicle who were not in car seats.
Oxebin was released and is scheduled to appear in St. Paul Provincial Court on June 17.
Charges laid in break and enter
A 30-year old man from Lac La Biche has been charged in relation to a break and enter at Lac La Biche Stationers last month.
The business was hit twice just days apart, and police are still investigating the second break in.
Beetah Devine is charged with break and enter and mischief under $5,000.
He was released from custody and will appear in Lac La Biche Provincial Court on April 12.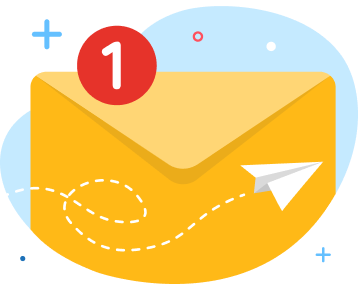 news via inbox
Get Connected! Sign up for daily news updates.