Bilodeaus denied bail a second time
Roger and Anthony Bilodeau were denied bail by an Edmonton judge earlier today.
The father and son had applied for a review after being previously denied bail.
The reasons for the judge's decision, as well as the arguments and evidence presented by lawyers in court earlier this week are under a publication ban.
Bilodeau, 59, and Bilodeau, 32, are accused of second-degree murder in the deaths of Jacob Sansom and Maurice Cardinal, who were shot dead on a rural road near Glendon on Mar. 27, 2020.
A jury trial is scheduled to begin in St. Paul on May 25, 2021.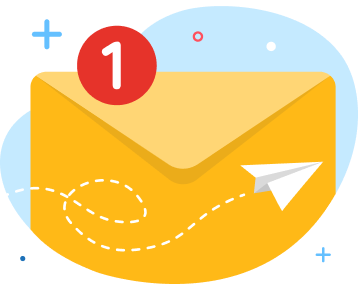 news via inbox
Get Connected! Sign up for daily news updates.