Vermilion-area author releases new children's book
Author Billi J. Miller is best known for her 'Farmwives Book Project', but has just released a children's book called, 'Bubbles Took A Trip.'
Miller said she intended on adding to her collection with a 'Farm Kids' addition, but COVID allowed her a detour by publishing this one instead.
At the start of the pandemic when in-person schooling had been cancelled, Miller who is a farm wife and mom, found herself home (southeast of Vermilion) with her two girls aged 7 and 9.
"My professional life as a speaker and author quickly changed along with everybody else's," said Miller.
"With my routine now involving my daughters being in tow, a funny story occurred which resulted in our family pet being 'accidentally dog-napped'. That's when I knew it was the perfect opportunity for a much lighter project – a children's book."
She said a well-meaning passerby had been concerned about the dog's safety on the road and didn't know that out in the country, wandering dogs aren't necessarily lost, they may just be out for a walk. Needless to say, the woman ended up taking her on a longer trip than anticipated, and this book is about the dog's adventure while she was gone and how the Millers got her back.
Bubbles is a Bernese Mountain Dog, and Miller said these types of dogs can grow to be over 100 pounds and are loyal, extremely loving, and some of the sweetest dogs you'll know.
Her children helped with the story, the animations and photos chosen as well as the book design.
"They were pivotal to the story," said Miller.
She also thinks that children of any age, or even pet-loving adults, can enjoy the book.
Having launched in December, it is available at online via the links on her website (billijmiller.com/bubbles) as well as at various locations in Lloydminster and Kitscoty – she's also looking to find a seller in Vermilion.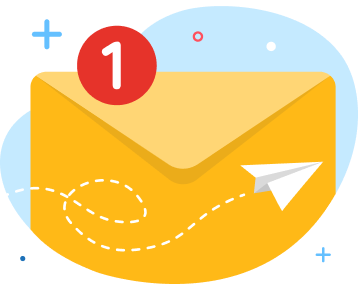 news via inbox
Get Connected! Sign up for daily news updates.