Mural unveiling set for Saturday in St. Paul
The St. Paul & District Arts Foundation will be unveiling a community mural in celebration of Alberta Cultural Days on Saturday.
The mural is the pilot project of the foundation's Artist in Residency program and is being led by muralist and filmmaker Eric Spoeth.
It will be permanently displayed on the north wall of Myrnam Insurance.
"The mural is an idea that I had after traveling around and Europe and the Middle East and just seeing how prevalent these community public art projects are," said Spoeth.
"A lot of art in North America is commissioned for a single artist, but in Latin America, you'll see the streets and walls kind of paved with this stuff so I figured why can't we do that kind of thing here."
As part of his residency, Spoeth provides workshops from time to time.
To lead the project, Spoeth had reached out to a husband and wife he knows quite well from Edmonton, both with experience as muralists and painters.
"I thought it would be a great idea to have them come out and mentor a group of people who don't have previous mosaic experience and see whether we can actually produce work about together," said Spoeth.
To celebrate its unveiling there will be a virtual celebration streamed on the St. Paul & District Arts Foundation's Facebook page starting at 3:00pm.
There will be public performances as well as representing different ethnic groups in the community.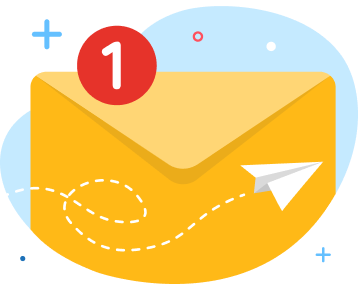 news via inbox
Get Connected! Sign up for daily news updates.