Local youth selected for Alberta Minister's Youth Council
A Bonnyville teenager will be influencing provincial decision-making.
Morgan Gillis, who attended H.E. Bourgoin, has been selected to sit on the 2020/2021 Minister's Youth Council for Alberta as one of only 41 students across the province, where she will be a representative of the Lakeland.
"I'm ecstatic that I've been selected for the Ministers Youth Council. Not only will I learn more about government processes, leadership, and education, but I'll be a part of change across Alberta," said Gillis.
"I'm looking forward to working with a diverse group of students that have similar passions to myself, and am so excited for our first conference."
The council acts similarly to the Prime Minister's Youth Council albeit at a provincial level, where members of the council will discuss issues of education with Alberta's Minister of Education Adriana LaGrange.
As a council member, Gillis will share her perspective while in discussion, with the expectation to carry herself with responsibility while working with other members.
Gillis recently completed her Grade 9 year where she was a member of many school sports teams, including the Rhinos Club Volleyball, and is also involved with the school's Wildcat Leadership program.
"I'm very passionate about inclusion–no one should be left out because of their race, gender, religion, background, or if they are mentally or physically disabled, which I find is commonly missed when people speak of inclusion," said Gillis when asked about which issues she would like to focus on in council.
"I also want to work with the council to prevent stigma about mental health illnesses. Something I would like to see implied would be to make it mandatory for educators to take a course about the signs and effects of bullying.
"64 per cent of Canadian children have been bullied at school, and I feel that if that course was put in place, that number would see a reduction and create a sense of unity in schools across Alberta."
Gillis' grandmother, Miriam, describes her granddaughter as a bright, articulate, and humble young woman that is a source of great pride for the family.
Gillis says she enjoy engaging in acts of community service and working with kids, enjoys attending school, and wants to work on making the experience equally as enjoyable for her fellow students.
Her first meeting as a council member will take place in Edmonton sometime in October.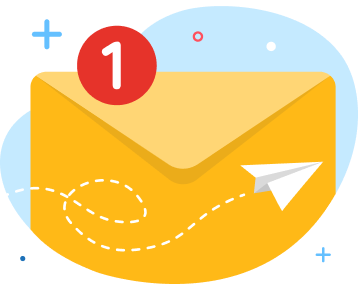 news via inbox
Get Connected! Sign up for daily news updates.