Ag Minister hears Lac La Biche farmers flood concerns
Good to excellent crops down to 40% during state of agricultural disaster, said Minister Dreeshen
Last Thursday, the Minister of Agriculture and Forestry, Devin Dreeshen, visited the hamlet of Lac La Biche to talk with local farmers, the service board, and members of council.
On June 12, County council declared a state of agricultural disaster due to precipitation and overland flooding.
In the Alberta Crop Report released on June 9, by the Agriculture Financial Services Corporation (AFSC) it says the northern parts of the province have a significant decrease in good to excellent crops.
"Challenges continue for the northern parts of the province. The cool wet weather that caused seeding delays for much of the spring is now affecting crop development."
Dreeshen said that in some of the northern areas like Lac La Biche, the good to excellent crops are about half of what the rest of the province is experiencing.
"It's really below their historical normal," said Dreeshen. "They've had such a tough time the good to excellent condition in the northern region is kind of around the low 40% versus in other areas of the province it's 80-90%."
Potential changes coming soon
Dreeshen visited about a dozen farmers in the Lac La Biche area, and listened to their comments and concerns about how the AFSC can better support them during the agricultural disaster and in the future.
One common complaint from the farmers was about the AgriStability program, which is designed to help agricultural producers during times of "large declines in farming income."
The general consensus among the farmers was that the program didn't work and it was unpredictable. Dreeshen was able to gain information on how to make the program better.
"Some of the farmers said that if it was insurance based and was more bankable and predictable like crop insurance, but also covered margin losses it could be a more effective program," said Dreeshen.
Dreeshen's visit in Lac La Biche, solidified what he already knew about Alberta's farmers.
"No matter where I go across the province, it's amazing to see the resilience of our farmers and ranchers that in good years, and bad years, they've always been and always will be that steady bedrock of Alberta's economy," says Dreeshen.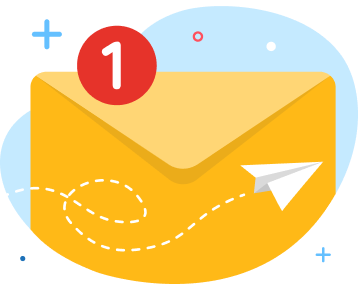 news via inbox
Get Connected! Sign up for daily news updates.