Active COVID-19 case in Cold Lake provincial data map shows Wednesday
The Alberta Government's COVID-19 map shows an active case in the Cold Lake area on Wednesday.
It is not clear if this is a new confirmed case or a data error–since the total number of cases remains at three, the same amount as previous days.
Vermilion River County area also has an active case the map shows.
Lloydminster's Pioneer Lodge confirmed a COVID-19 case at the senior's facility on their Facebook page on Wednesday.
More to follow.
306 new confirmed cases
The biggest single-day increase in COVID-19 cases in Alberta happened on Wednesday as 306 new cases were confirmed.
Over 4000 tests, 4,151, were conducted in the last 24 hours.
Five more deaths were confirmed as the provincial death toll from the virus rises to 66.
Currently, 70 people are in hospital and 18 are in intensive care.
There have been 1,310 recoveries in Alberta.
The first case of the virus on a First Nation was announced as well at Sucker Creek First Nation west of Slave Lake.
Chief medical officer Dr. Deena Hinshaw said this individual had contact with someone in High River and there is not an outbreak on the reserve.
Thirty-two cases have been confirmed at the Kearl Lake oilfield site, north of Fort McMurray.
Twenty-five are in Alberta, with 10 isolating at the camp and 15 isolating off-site.
Five more cases linked to Kearl Lake are in British Columbia, one in Saskatchewan, and one in Nova Scotia.
The JBS food plant in Brooks has 96 confirmed cases and 440 cases are linked to the Cargill meatpacking plant and the broader outbreak in High River of 580 cases.
There has been 375 cases at long-term care facilities and 44 deaths.
The province has also announced a new website, the Alberta Cares Connector, for healthy and able people to connect with local charities to help out as they can.
Calgary Zone: 2,396 cases
Edmonton Zone: 451 cases
South Zone: 303 cases
North Zone: 150 cases
Central Zone: 79 cases
Unknown: 22 cases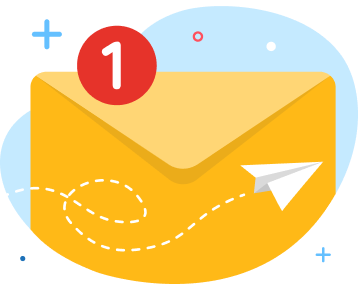 news via inbox
Get Connected! Sign up for daily news updates.