Lessard Bridge Repair begins this week with hopes to be done by month's end
Images supplied by M.D. of Bonnyville's Facebook page, courtesy of Marie Ilchuk.
Soon commuters will be able to use a convenient access point that's been shut down for almost a year.
Construction on Lessard Bridge on Range Road 52 has begun this week after several delays.
"If everything goes to plan, they [Formula Alberta Ltd.] figure they'll be 20 working days to get the structure back into place," said interim director of transportation and utilities, Matt Janz.
The contractors for the project, Formula Alberta Ltd., have the site until April 15 to finish construction.
"We're hoping by the end of March they'll be completed and out of there," he said.
The site was shut down last April by high water levels where four of the six pillars on the west side of the bridge could no longer hold the structure and was deemed too dangerous to travel on.
The M.D. of Bonnyville had hoped the project could have been completed by December 2018.
"A lot of people use it as a shortcut to get back to Bonnyville. Having them have to go back to Highway 55 to Highway 41 back to Bonnyville, it probably adds another 10-15 minutes to their commute. So for the residents on the north side of the river, this will be a big change for them," said Janz.
Janz urges people to stay away from the site while construction is happening.
"A lot of people are excited it's being done, but many are going down to the worksite and we're urging people to not go down to the worksite. We don't want it to deter workers from completing their task. We've had to ask some people already to give them their space.
"I know people are excited the work done, we don't want them to slow down the process."
In December, M.D. council awarded the tender to repair the Lessard Bridge to Formula Alberta Ltd., for just over $460,000.
The project's total budget is roughly $560,000, including contingencies and engineering.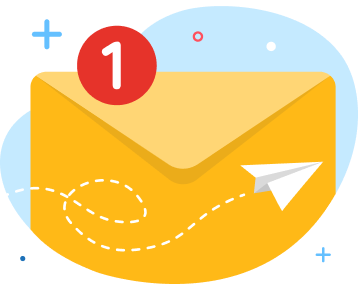 news via inbox
Get Connected! Sign up for daily news updates.