Parenteau: I'm Proud of what we've Accomplished
Council Chair for Fishing Lake Métis Settlement, Terry Parenteau, says he's proud of what Council and he were able to accomplish during their time as leadership.
"It's ultimately going to tell me if I was successful," Parenteau says of the October 2nd election. "Looking back on what we've been able to accomplish in the last four years, I go to bed at night knowing that I contributed to the future of the community. We have more assets, that you can touch and feel; the community will have those for years to come."
"My tenor as Councillor and Chairman, has been a joyous experience; as well as challenging. I think we've been pretty successful," Parenteau says he is proud of so much. "All the little, small projects we work on, that help fuel the community." During his time, Parenteau lead Council in bringing major projects; including, the skate park, the spray park, the new administration building and electronic sign. "I can see that we've contributed to the growth of the community."
Parenteau says he's excited to see a lot of younger people running for Council in his community. "Ever since I was successful, four years ago, I noticed it sparked the interest of the young generation to get involved." 35 year old Parenteau is young in terms of holding the Council Chair seat, "for many years, it was the older generation that were getting involved with Council. There wasn't a lot of young people who were successful. Once they saw it was achievable, it sparked the interest." Parenteau says he loves seeing the younger generation represented, "it's all about succession. It's time to pass the torch."
"In Fishing Lake, it's a quorum of elected peers that elect the Chairperson," Parenteau explains it typically takes two weeks after the election for the Chair to be named, "it's done at the organizational structural meeting. It should take place on October 16th. It has to take place two weeks after the election date, at least."
Fishing Lake's election is October 2nd from 10:00 am to 8:00 pm at the Community Hall. There will be a candidate's forum, with information on dates and times to come.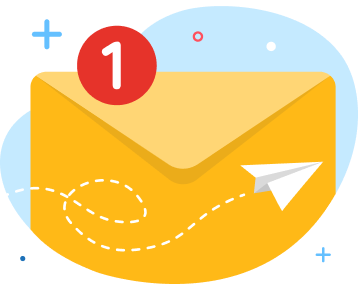 news via inbox
Get Connected! Sign up for daily news updates.