St. Paul Man, Known to Police, Arrested Following Traffic Stop
While on routine patrols, on April 22nd, a member of the Bonnyville RCMP Detachment noticed a minivan with expired licence plates traveling on Highway 657, near Kehewin. After pulling the vehicle over, while the officer was walking towards the minivan, he noticed the passenger switching seats with the driver.
The observant police officer asked the original driver, who had moved to the back seat, for his identification. The male then provided the officer with a fake name.
A 44 year old man, from St. Paul, was arrested for obstruction. Police checks were performed and his real identity was revealed to find that the man had outstanding warrants for his arrest. The man was taken into custody by the Bonnyville RCMP Detachment where he was remanded for court, in Bonnyville, on April 26th. The man will also appear in St. Paul Provincial Court this week for charges from St. Paul RCMP and Elk Point RCMP.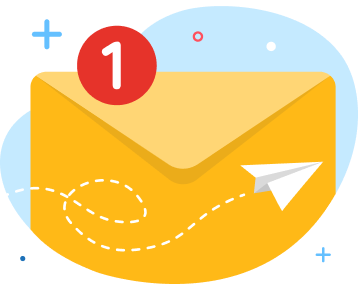 news via inbox
Get Connected! Sign up for daily news updates.