49 Year Old Bonnyville Woman Arrested for Assault
The Bonnyville RCMP Detachment reports that on April 21st around 5:00 pm, a male came into the station, without shoes, with injuries to his face and hands. The man reported to police that his girlfriend had assaulted him.
According to the man, he and his girlfriend were in a heated verbal argument that turned physical when his girlfriend threw a frying pan, and other kitchen items at him. The female, a 49 year old resident of Bonnyville, then grabbed a knife and chased the man through the apartment. The man was able to find objects to use as a shield against the woman's attacks. He was also able to get the knife away from her; however that placed him close enough for her to punch him in the face multiple times.
The man fled to the patio, which was on the second floor of the apartment building, and jumped. The male then got in his vehicle to get away, however the female found him and began hitting the vehicle with her purse.
After hearing the account of events from the man, Bonnyville RCMP attended the apartment, arrested the female and took her into custody. While in custody, police discovered the female was wanted in Ontario for violent offenses, they further discovered she has a criminal record that included violent offenses.
The female was charged with assault with a weapons, assault, uttering threats, mischief and failing to comply. She was remanded into custody and will appear at Bonnyville Provincial Court tomorrow, April 26th.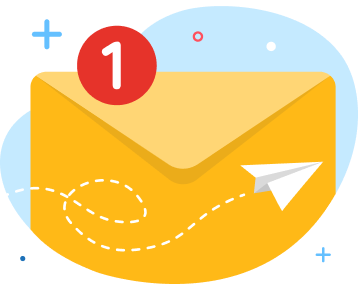 news via inbox
Get Connected! Sign up for daily news updates.