2nd Chance Trail Ride Donates Medical Treadmill to UofA Hospital
The 2nd Chance Trail Ride organization has donated a $10,000 medical treadmill to the University of Alberta Hospital. The organization, which is based out of the Lindbergh-Heinsberg area raises awareness and money for organ and tissue donation. April is National Organ & Tissue Donation Awareness Month so it seems fitting for the organization to make the donation to the hospital.
2nd Chance Trail Ride uses money raised during their annual trail ride and dinner/dance to raise awareness of organ donation through advertising. They've erected a billboard at the intersection of Murphy Road and Highway 646. There's also signage at local arenas and other community halls. Aside from awareness the group raises money to fund apartments in Edmonton, through the Good Hearts Foundation. This allows families, from communities outside of Edmonton, to stay together during the organ donation process and donating medical equipment that will aid in the recovery of organ recipients; such as the treadmill.
The 5th Annual 2nd Chance Trail Ride will happen on May 14th. Horseback riders, of all skill sets, venture on the scenic Iron Horse Trail for a beautiful afternoon. If you don't ride you can still participate by enjoying a horse-drawn wagon ride. The event wraps up with a dinner and dance at the Heinsburg hall. For more information on the event you can like the group on Facebook or call Morris or Faye Irvin at 780-724-4027. Along with the dinner & dance, there will be silent and live auctions to raise money for the cause; group always welcomes donations.
If you would like to register to be an organ or tissue donor visit, cantransplant.ca. Always inform your loved ones of your intentions and update your will. Organ donation is ultimately up to your surviving family members.
*Photo Credit: 2nd Chance Trail Ride on Facebook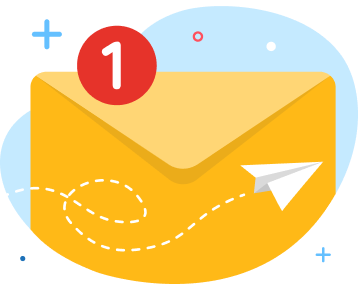 news via inbox
Get Connected! Sign up for daily news updates.