No Venue Change for Kissel Homecoming
The thought that a venue change for the Brett Kissel Hometown Homecoming was tossed around Council Chambers at last week's Council meeting, with the idea that moving the venue may allow more people to come. Promoter, Keynon Ternovoy says although it would be nice to have more faces in the crowd, the current location, Jaycee Ballpark, is too representative of St. Paul to justify a move.
"The decision still stands the event will stay at Jaycee. Everyone feels confident & comfortable that working together we can make a great show out of that. We know we can." Ternovoy says his team, representatives from the Town and the Fire Department; along with sponsors met late last week and discussed the option of a move. Ultimately, it was decided to move forward with Jaycee Ballpark. "It was an awesome meeting and everybody's being proactive and collaborative. Everything is pointing towards a good day."
"We've all together made a decision that the event will stay at Jaycee, for a number of reasons; it's a focal point for the town and it has a ton of history. It's right beside, what's a world renown landmark, the UFO Landing Pad, what St. Paul's known for. If it's not a world-renown show, it's definitely a nationally renown show. Let's go with it! Play off the excitement of Brett being there, not only for the night but for the week leading up to [the concert]. "
The Landing Pad is an identifiable piece of St. Paul & Lakeland culture. – Keynon Ternovoy Promoter Brett Kissel Hometown Homecoming
"We had a great meeting on Friday with all the stakeholders. We went over what all the requirements and game-plan, for all elements of the show were." The sold out concert will be the first show Brett Kissel has played in his hometown of St. Paul, since hitting the big time. Kissel will be playing Jaycee Ballpark on June 18th, with Charlie Major. Kissel will be in St. Paul for a week leading up to the show making stops at a number of unannounced locations.
Turnovoy promises that there's still surprises and announcements to come for the week-long homecoming. LCN will keep you posted with any developments.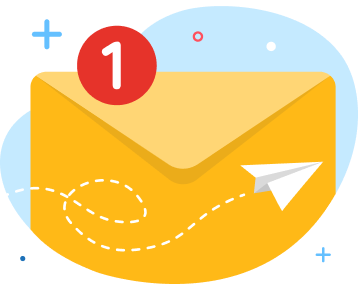 news via inbox
Get Connected! Sign up for daily news updates.