Connecting Communities through Travel
Traveling has the ability to bond people for life, believes Elk Point Community Travel Club member, Melanie Poulin. The travel club is designed to help community members experience the world, while getting to know their neighbours and giving back to the community.
"There's some jobs people just don't want to do, but they have to do, for their volunteerism or sports commitments, " Melanie explains, "so they can hire someone from the Travel Club." For example everyone has been saddled with the dreaded arena booth shift at one time or another. Instead of working that shift and missing your kid play, you can contact the Travel Club, throw some money their way and they will handle the shift. The Travel Club also does fundraising, like selling gardening flowers in early spring.
The money raised through working odd jobs and fundraising is put into a specific account for the Travel Club Member. Each member has their own sub-account and the money the individual raises is placed into their individual account for that person to take a trip. "They don't get the money in their hands to spend it, it goes in an account and they have to travel with it; that's all there is to it."
There is one other stipulation, at least ten community members must go on the same trip for someone to draw from his/her account, explains Melanie. "People traveling together build community. When they build that community and they build that bond,; that connection of where they're from (Elk Point) and the different experiences they've had being from the same place is amazing." People who wouldn't otherwise talk to each other, even though they are from the same town, forge a relationship from traveling together. "They are aware from the beginning that ten people from the community must go on that trip and vote to go on that trip, then they can travel with that money."
"It's forever, there's no deadline, as long as it takes for you to save for that Ireland trip, then that's what you do." Melanie says there's 42 members of the Travel Club, so there is always someone available to pick up booth shifts, babysitting, gardening or yard work, painting or other odd jobs in and around Elk Point. "I want to get people thinking in a travel, see the world. If they get on, even one trip, and their eyes get open to travel, that information that they come back with is huge!"
The Travel Club will be selling potting plants in May, for information on plants, the Elk Point Community Travel Club or to join the Travel Club contact Melanie at 780-724-0007.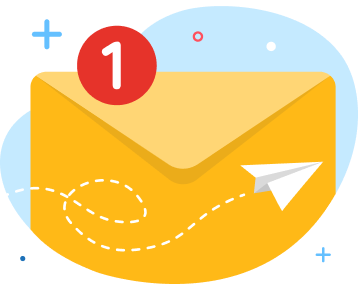 news via inbox
Get Connected! Sign up for daily news updates.