Youth Council Formed in St. Paul
The formation of a youth council in St. Paul will give teens and young adults a voice in the community. The newly formed group held an informal gathering early this month and will host their inaugural meeting on April 6th, says Councillor for the Town of St. Paul, Dwight Wiebe.
"It's been in the back of my mind for quite some time," Wiebe says he put feelers out to the local schools and youth groups/organizations. With enough interest, Wiebe hosted the initial gathering, "we had our first meeting on March 1st, just to see who would show up. We had ten kids show up. The idea is this will be another committee with the Town." The age range is 13-21, with teens coming from Racette, Glen Avon, Regional, and Ecole du Sommet.
The second meeting will be April 6th, "we haven't had any elections, so we're not sure who's going to be on the executive, or the president. This is really in the beginning stages." Once the executive is in place the group will present to Town Council as a delegation as a way to introduce themselves and what they hope to achieve; their mandate. "The whole concept is to get the youth perspective on the community and potentially bring youth events and programming to the community."
The youth council was the brainchild of Wiebe who was greatly influenced by the Edmonton Youth Council, which he says is a fantastically ran organization, filled with inspiring teens.  Wiebe explains it was after he spoke with a Councillor from Edmonton to give him some insight on how the youth council worked in Edmonton. The Edmonton Youth Council presented to St. Paul Council in June, explains Wiebe. Council was very impressed with the group and gave Wiebe the go-ahead to pursue starting a youth council in town.
"This is the tip of the iceberg, first we had to find out what we had. If there were no youth who were interested, it wouldn't go anywhere. So now that we have a group we can work with." Wiebe says one of the tasks the youth council will have is going through Town Council minutes to see if there is anything that may pertain to youth. "Or any topic that hot on the minds of the town that would affect the youth. Like, what's the youth's perspective on recycling? Road safety? Really anything?"
Youth who may want to join can call Councillor Dwight Wiebe at 780-645-5538 or email dwiebe@town.stpaul.ab.ca. "It's a great opportunity for youths to voice their opinion on what's happening on St. Paul."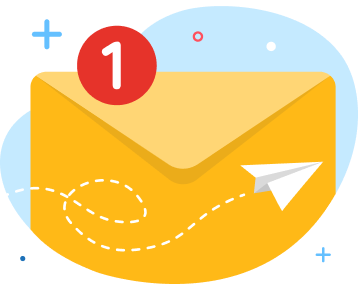 news via inbox
Get Connected! Sign up for daily news updates.