Mayor Copeland to Coach Fire Fighters in Charity Hockey Match
Mayor of Cold Lake, Craig Copeland will be stepping behind the bench of the Cold Lake Fire-Rescue squad as they trade in their bunker gear for hockey skates. Fire-Rescue is taking on the Cold Lake RCMP Detachment in a fun battle on ice to benefit Cold Lake Victim Services. Mayor Copeland says he decided to join #TeamCLFR because they are the underdogs, and he loves an underdog story.
"The RCMP have a pretty talented team, the firemen are going to come up with some tricks up their sleeves in order to slow down the officers," Mayor Copeland suspects the police of stacking the team or sneaking in some after hours training in preparation for the match up on April 16th. "I think the Staff Sergeant has got a stack team. We know they can arrest us off-ice, but maybe we can get away with a few actions off ice that'll slow them down some of the ringers."
S/Sgt. Jeremie Landry with the RCMP Detachment assures the public that #TeamRCMP is legit. "I can put the Mayor's concerns at ease, as all of our players are members of the Cold Lake RCMP. Unlike, the Fire Department, who had to bring in a ringer, I can assure everyone that all of our members are Cold Lake RCMP Members."
The City has donated $2,000 for Tickets for Kids program, which equals 200 tickets that will be given out to local kids. S/Sgt. Landry says it's likely the RCMP and Fire-Rescue will team up to distribute the tickets at local elementary schools. They're hoping to raise enough money for 1,000 Tickets for Kids to ensure each elementary student, in Cold Lake, receives a free ticket (with a few left over for good measure).
I encourage everybody to come out and support a good cause. – Craig Copeland Mayor of Cold Lake
If you would like to participate in the Tickets for Kids program or donate to the hockey game, contact the Cold Lake Detachment at 780-594-3302. Puck drops April 16th at 8:00 pm at the Cold Lake Energy Centre. Show which side your on & #TeamRCMP or #TeamCLFR when getting social.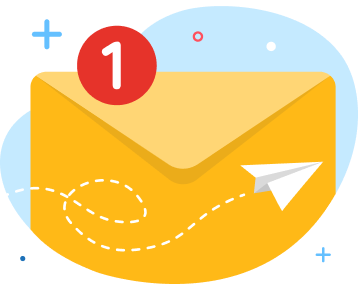 news via inbox
Get Connected! Sign up for daily news updates.