New High School in Bonnyville a Top Priority
Northern Lights School Division's (NLSD) top capital priority is a new high school for Bonnyville. The project, which has been on the top of the Board's list for quite some time, has yet to be approved, but NLSD is hopeful, says Communications Officer for NLSD, Nicole Garner.
"[The Provincial Government] hasn't had an infrastructure project announcement in regards to school construction projects, yet," if you're an optimist, the approval could still happen this year. "They are confirming the projects that were announced previous [to the NDP government's leadership] and that they are going ahead with those. That's what Cold Lake Elementary is for us."
Should NLSD receive the approval, the Division plans to build a new building for Bonnyville Centralized High School (BCHS), so there will still be one NLSD high school in the town, just an upgraded and bigger building.  The Town and NLSD have been playing around with possible sites for the new school, "the stage we're at now, we have been talking with Town Administration about possible locations and lot sizes."
The further we are along with our planning, the better your proposal looks to the Government. – Nicole Garner Communications Officer Northern Lights School Division
The Division has been rather lucky with approval for school construction projects as of late, explains Garner, "it can be a lengthy process to get schools. The last three that we've had, Cold Lake High School, JA Williams High School in Lac La Biche, and now Cold Lake Elementary, sometimes it would be up-to ten years before we'd get approval for new schools. We're pretty fortunate we got [approval] for Cold Lake Elementary when we did. We really don't know what the gap between projects will be and with the situation that the province is in, now."
The best that we can do to be prepared, knowing where it's going to go and what it's going to look like, as much as possible. So that when the Province is in a position to start announcing projects or looking at funding, we're as far along in the process that we can get without needing the funding for the projects that they would give us. – Nicole Garner Communications Officer Northern Lights School Division
"If you happen to see you MLA about, and you're asked what you think the community needs, why not say you'd like to see a new high school in Bonnyville," Garner jokes. At this time she says there's no need for a major letter writing campaign, but if you happen to around people of influence it may be a good idea to mention you'd like to see a new high school for the community. "Any opportunity to show support is much-appreciated."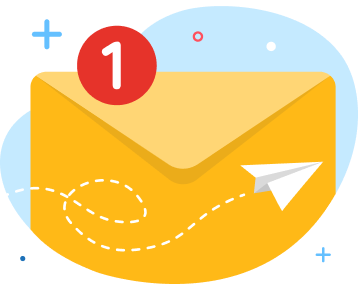 news via inbox
Get Connected! Sign up for daily news updates.