MLA Scott Cyr Encourages Businesses to take Advantage of STEP Program
MLA for Bonnyville-Cold Lake, Scott Cyr would like to remind businesses that the deadline to apply for the STEP program is February 29th, 2016. The STEP program, Summer Temporary Employment Program, will provide a wage subsidy of $7 an hour to employers who hire students for summer work between May and August. STEP will support students in gaining valuable work experience and skill-building opportunities.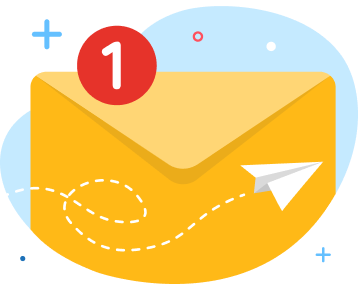 news via inbox
Get Connected! Sign up for daily news updates.